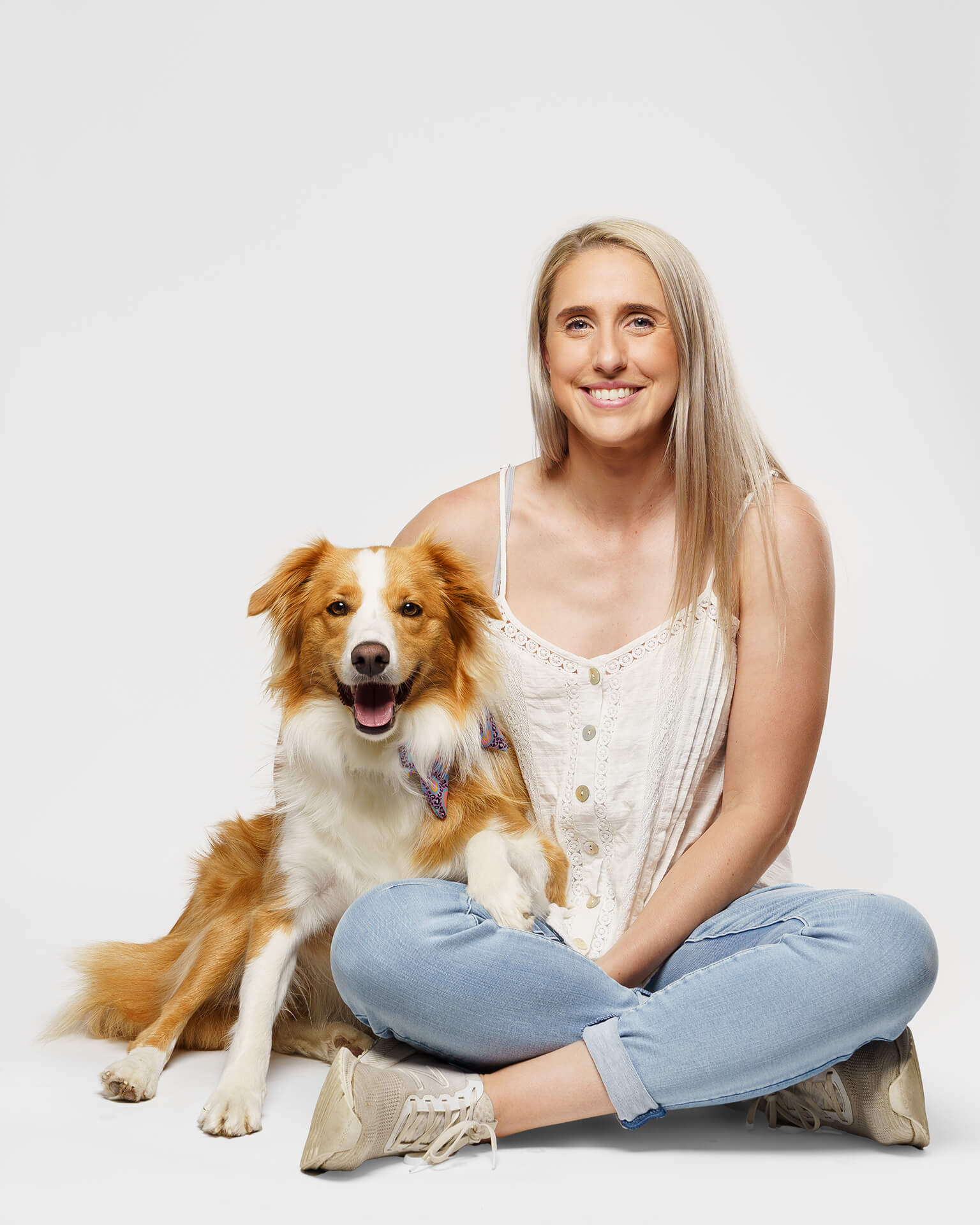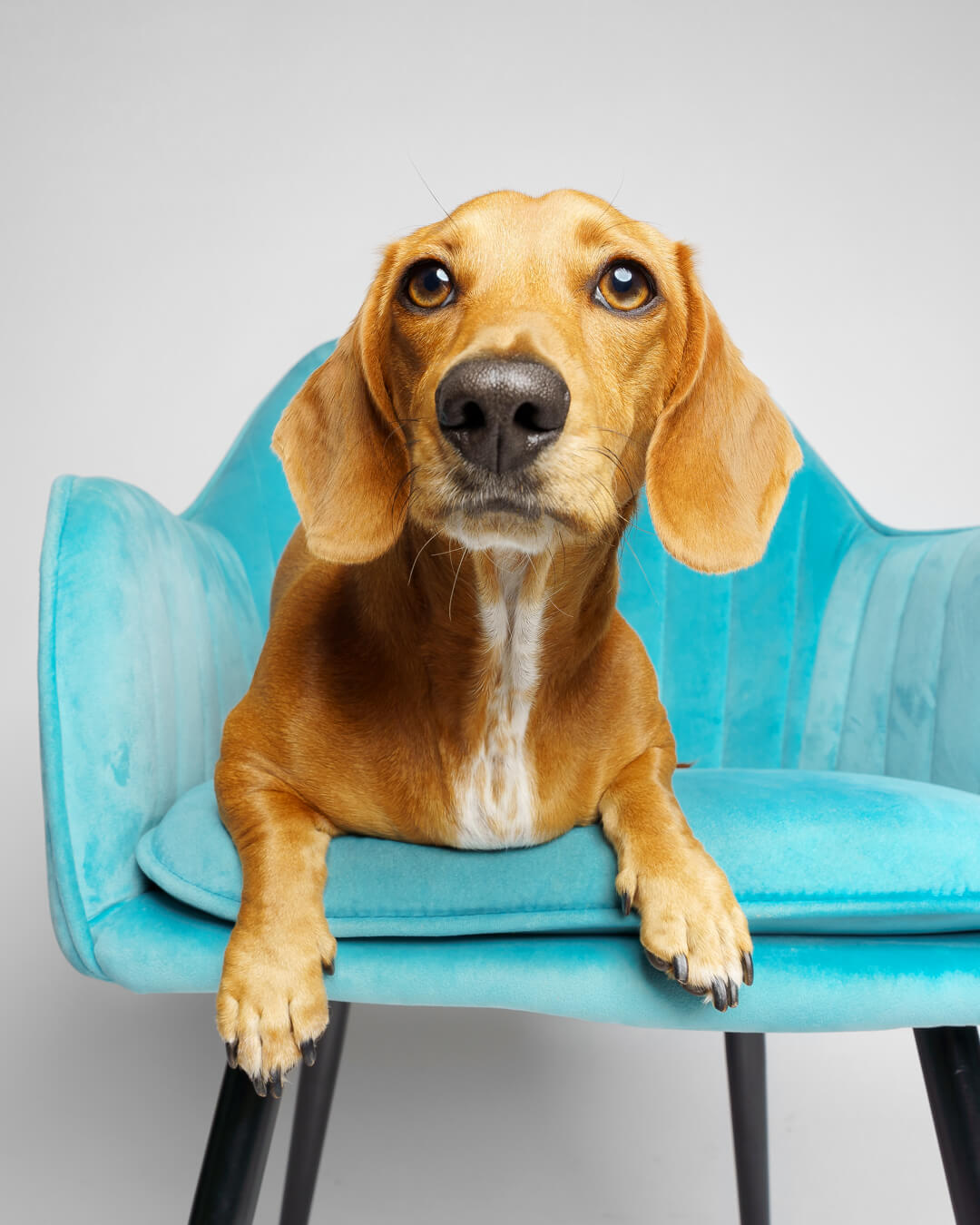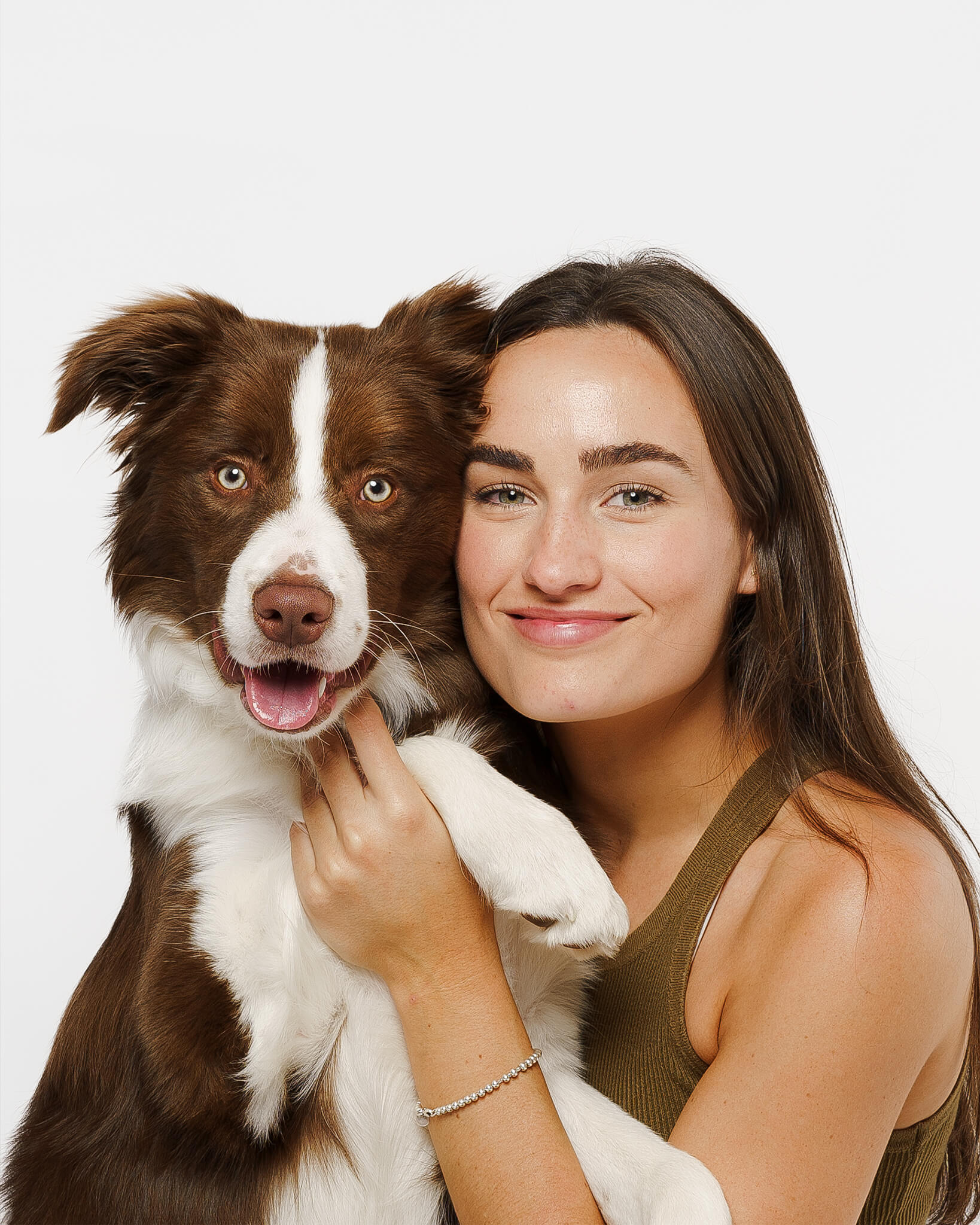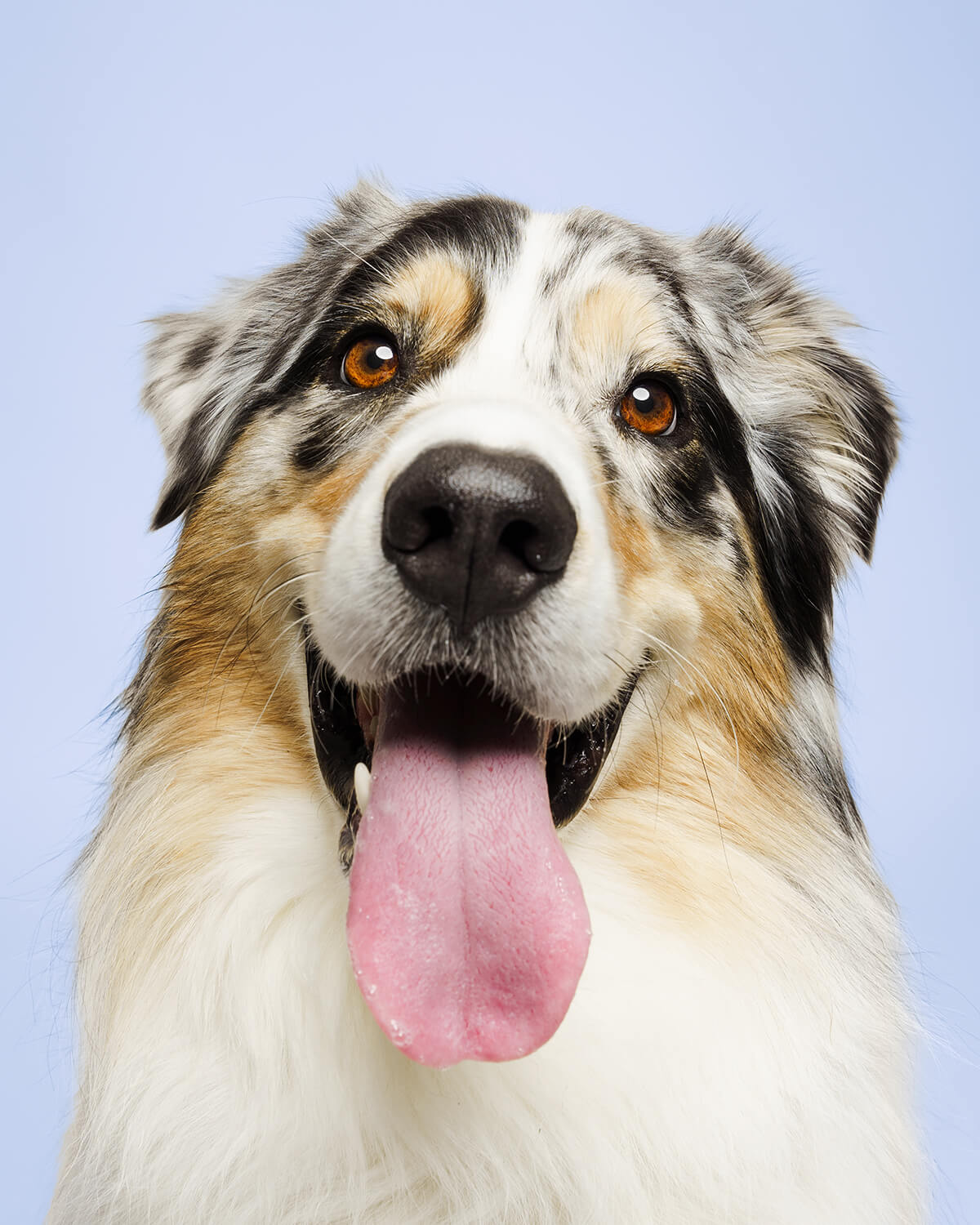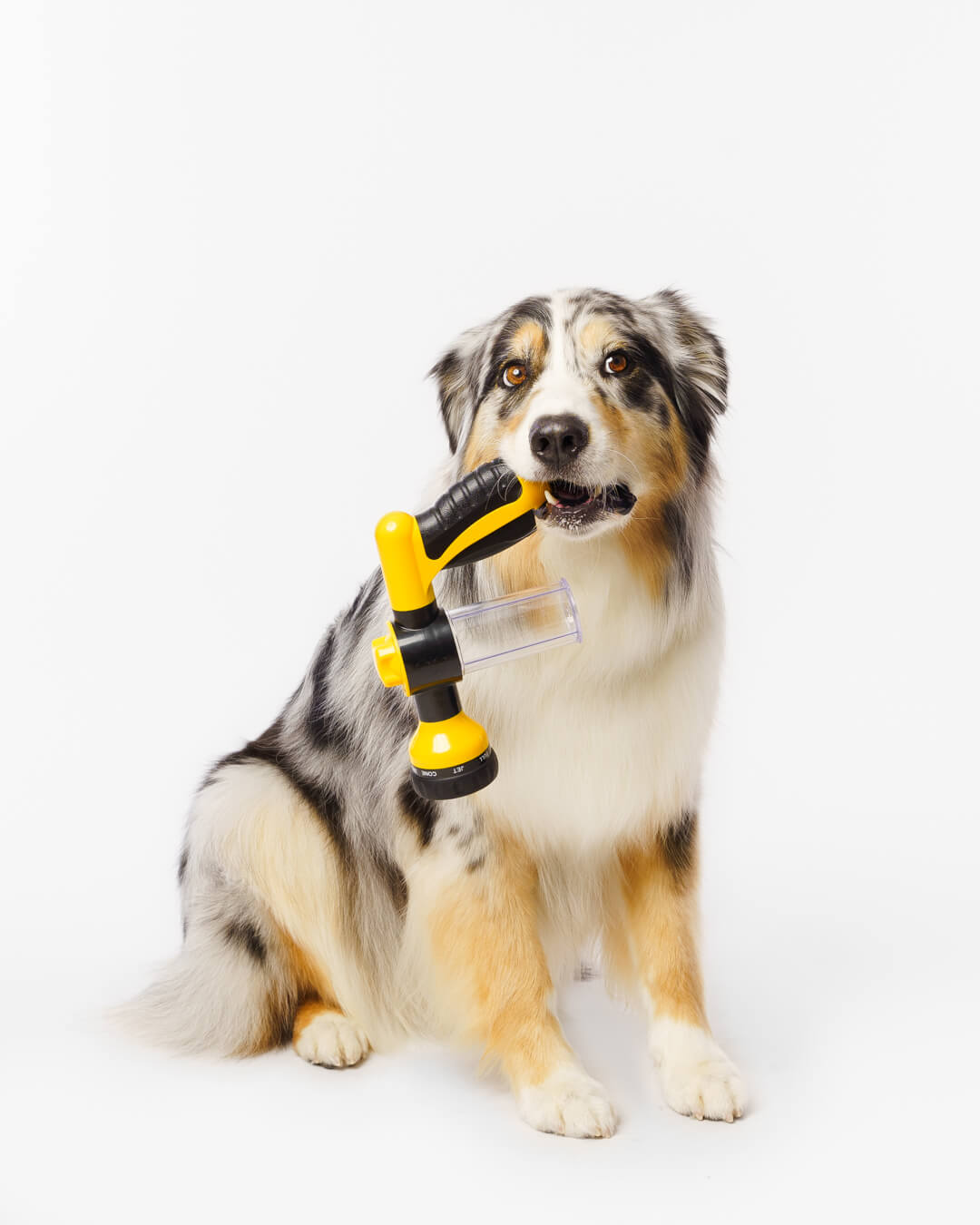 ---
🐾 Welcome to Sandy Noses Pet Photography 📷
At Sandy Noses Pet Photography, I believe that every wagging tail, every gentle purr, and every loving gaze deserves to be captured in timeless perfection. Nestled amidst the golden sands and azure waters of the Gold Coast, I am more than just a pet photographer; I am a devoted storyteller of your furry companion's unique tale.
With a stellar reputation reflected in my numerous 5-star Google reviews, I've earned the trust of pet parents from across the coast. My commitment to delivering nothing less than the finest in pet portraiture is unwavering. Each image I create is a testament to my passion for animals and my dedication to preserving the moments that make your pets so special.
Behind the lens, I don't just see pets; I see cherished family members, loyal friends, and bundles of joy that enrich your life. My mission is to capture their personalities, quirks, and charm in exquisite detail, crafting visual stories that you'll treasure for a lifetime.
From mischievous kittens to wise old dogs, from feathered friends to scaly companions, Sandy Noses Pet Photography welcomes all creatures great and small. Whether you're celebrating a milestone, a special bond, or simply the everyday moments that make life with pets extraordinary, I am here to make your vision come to life.
With me, you can expect nothing less than the highest quality images, a photographer brimming with enthusiasm, and an experience that celebrates your pet's unique essence. Join me on this enchanting journey, where your pet's story unfolds in every click of the shutter.
Discover the magic of Sandy Noses Pet Photography. Let's turn your cherished moments into timeless treasures, one frame at a time.
Sandy Noses Pet Photography is proudly 5 star rated on Google.
We couldn't be more thrilled with our experience with Laura, she was able to perfectly capture our two staffies. We weren't sure how they were going to handle an unfamiliar environment in the studio, but Laura has created a welcoming space that they were able to quickly get comfortable with. Altogether outstanding, I'm recommending everyone to Sandy Noses.
Puppy phase went by so quickly and I am forever grateful for Sandy Noses who took amazing pics of our furbaby. The attention for detail, good vibes and tunes made everything feel chill and easy (eve with a puppy who's attention span is 2 seconds if you're lucky haha). I can't recommend her enough and will definitely be back for more photoshoots in the future 💛✨
Laura did an amazing job capturing the personalities of my 2 little fur kids. Very professional and fun shoot. The result was amazing and definitely something I will treasure forever.
Celebrating Furry Tales: Dive Into This Paw-some Blog!